[mk_edge_slider first_el="true" swiper_bg="#000000″ parallax="false" slides="503,505,496″ order="ASC" orderby="date" full_height="true" height="700″ animation_effect="vertical_slide" animation_speed="700″ slideshow_speed="5790″ direction_nav="roundslide" pagination="small_dot_stroke" skip_arrow="false"][mk_padding_divider size="40″]
[mk_page_section]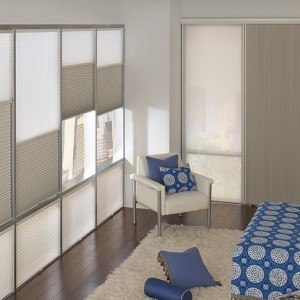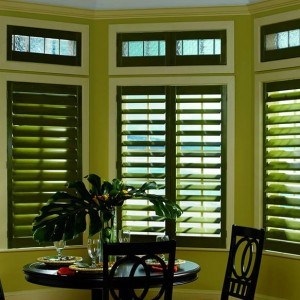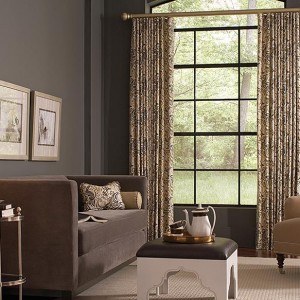 MK Window Treatments is a full-service company specializing in window treatments and serving Fairfield and Westchester Counties.
We are window treatment specialists ready to help you dress up your windows.  Visit our Greenwich showroom, conveniently at  — 270 Mason Street Greenwich, CT 06830 — for your shop-at-home appointment.
[/mk_page_section]
Get a free in-home consultation. FREE Measuring & Installation!
[mk_button dimension="flat" corner_style="pointed" size="xx-large" outline_skin="dark" outline_active_color="#ffffff" outline_hover_color="#333333″ bg_color="#37e8d7″ btn_hover_bg="#004062″ text_color="light" icon_anim="side" url="http://eepurl.com/bHpbGT" target="_self" align="left" fullwidth="true" button_custom_width="0″ margin_top="0″ margin_bottom="15″]Sign up for Special Discounts & Promotions
[/mk_button]